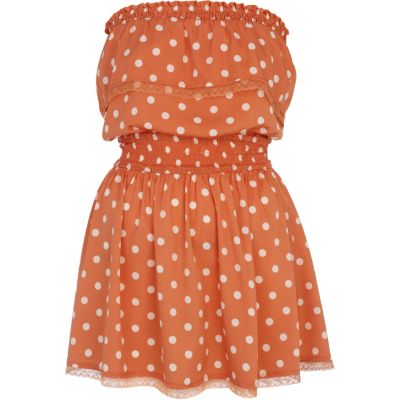 Perfect for evening picnics on the beach. Team it with skinny jeans, flats and a little cardy.
Coral polka dot dress
by
River Island
This is brilliant.
Big deal on my blog print
by
Parada Creations
via
Etsy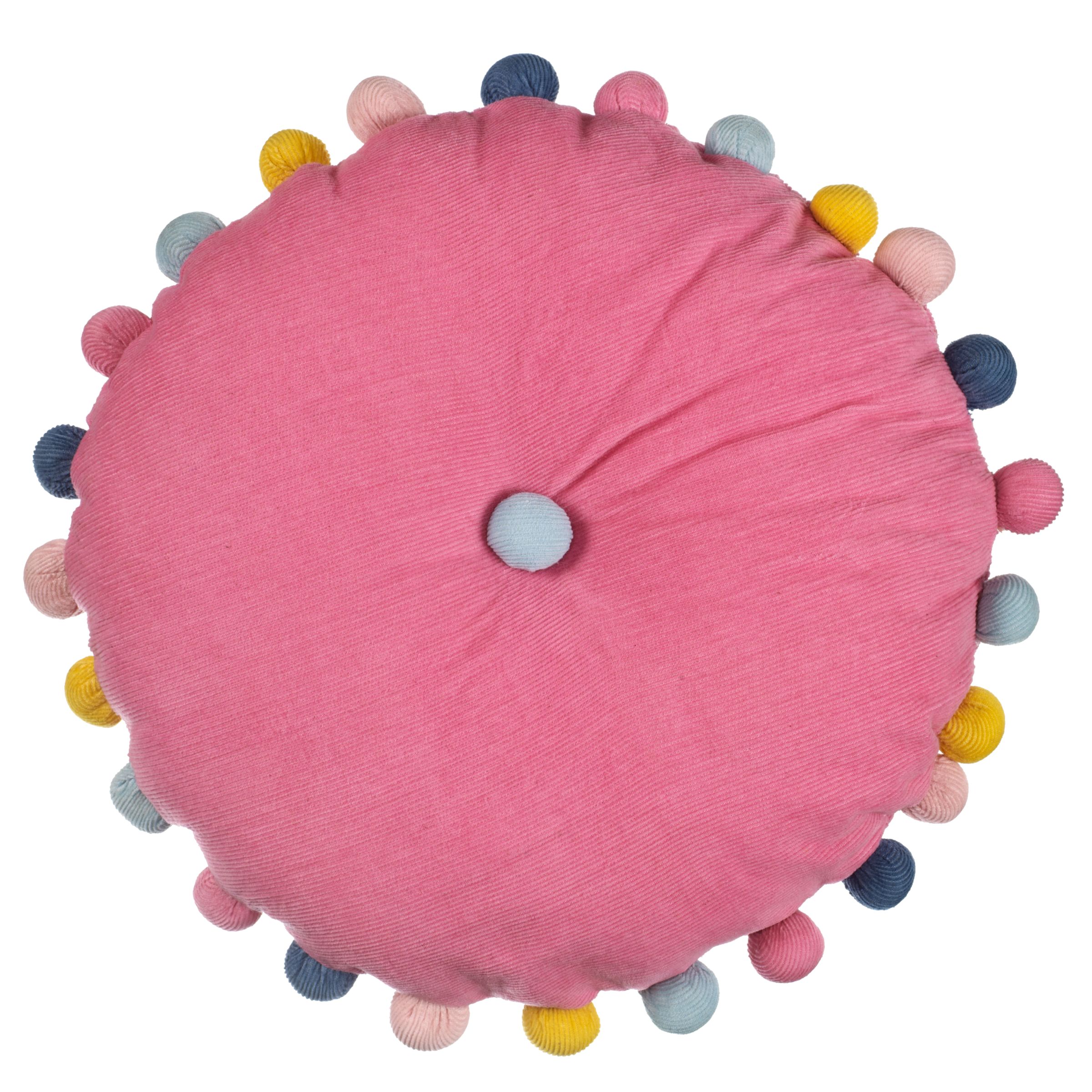 For kids? Yeah, right. I'll take 5 please.
Little home sherbert pom pom cushion
by
John Lewis
I could bake some serious cakes in this.
Strawberry rhubarb apron
by
Anthropologie
Hmm. If you'll excuse me I'm off to rummage through my wardrobe in search of some plain t-shirts.
Sukie transfers book
via
Urban Outfitters
I'm suddenly back in the 80's on Yarmouth beach with my bucket and spade and pigtails in these little beauties.
Orange jelly sandals
by
Topshop